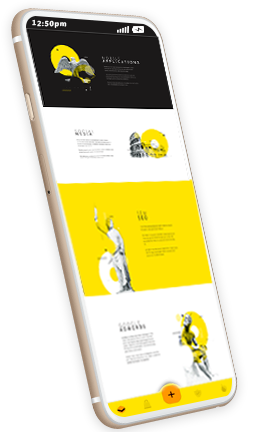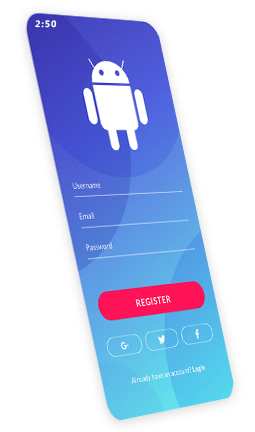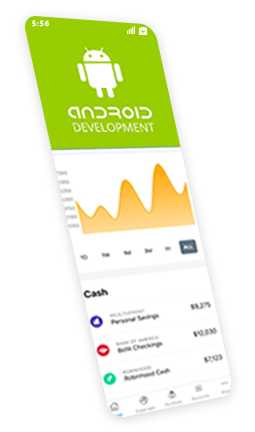 Best App Development Servive
---
Big Immense is one of the best app development company based in India that does mobile application development for iOS, Android, Blackberry and Windows platforms. Currently mobile application development technologies are developing very fast and more than 95% people are using mobile and tablets. Big Immense use the latest technology in developing iOS and Android applications for startups and all types of businesses. Being the best mobile app development service, it is our top priority to understand the need of our customers and our goal is to achieve the customer objective. Big Immense specializes in developing applications for mobile and tablet devices. Big Immense develops end-to-end mobile apps for the Android and iOS platforms using the latest, robust and advanced technology. Currently, the way of doing business has changed a lot. Most of your customers are using internet on mobile or tablet. So if your business has online presence on play store with mobile app then you can increase your revenue very fast.
---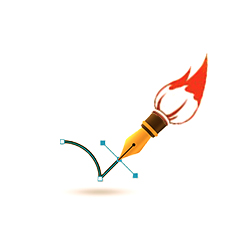 App UI/UX Design
---
UI (User Interface) design and UX (User Experience) design are two closely related fields that focus on creating engaging, user-friendly, and aesthetically pleasing mobile app interfaces. UI design is primarily concerned with the visual and interactive elements of an app, such as layout, typography, colors, and animations. UX design, on the other hand, focuses on how users interact with the app and how to improve their experience while using it.
BUY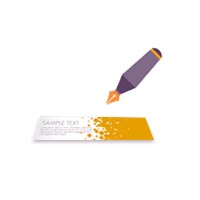 App Development
---
App development is the process of creating software applications that run on mobile devices, such as smartphones and tablets. The process typically involves several stages, including ideation, prototyping, development, testing, and deployment. App development requires a combination of technical skills and creativity. Developers must have expertise in programming languages, app frameworks, and mobile app design principles.
BUY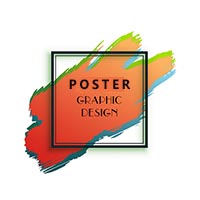 App Testing
---
App testing is a crucial step in the app development process that ensures the app is functional, user-friendly, and bug-free. Testing involves various techniques and methods to identify potential issues and problems in the app, which can then be addressed and fixed before the app is released to the public.
BUY